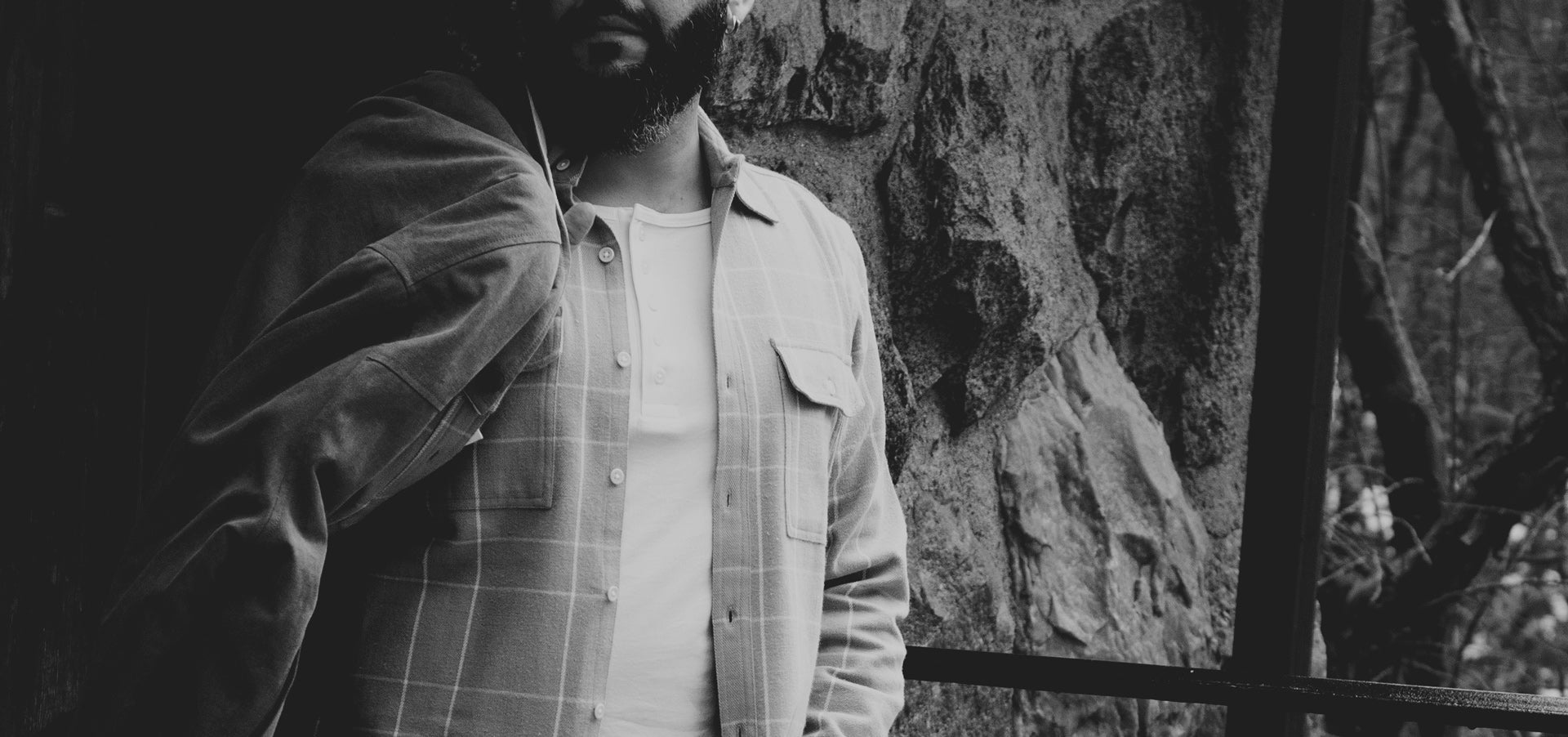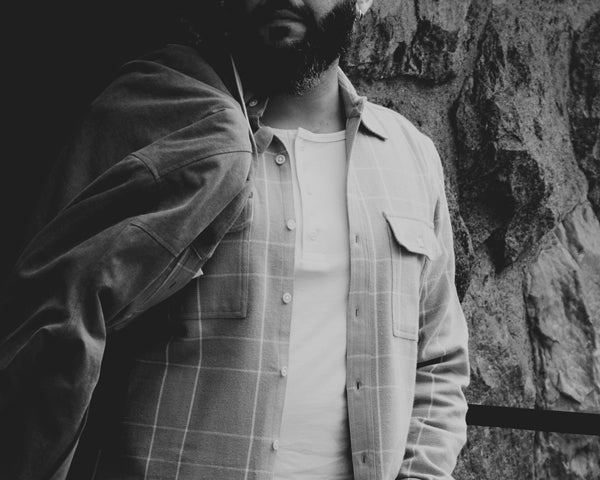 Black Friday Sale
40% OFF in Select Styles &
Bigger Discounts in Last Call
slow down &
ekome
COMFORT, VERSATILITY, RESPONSIBILITY
We work closely with our team of artisans in India, utilizing sustainable materials and processes to develop
a one in a kind garment - a responsibly made fashion that seeks to slow the production cycle and avoid all possibly chemicals,
focusing on craftsmanship and sustainability.
Enter the Pre-Order Room
You save money, we produce less waste, together we help the environment.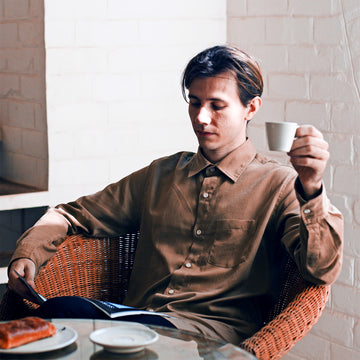 SUSTAINABILITY AS A LIFESTYLE
EXPLORE CRAFTSMANSHIP.
Artisans at the core of everything we do. We create responsible made products made with high quality natural fabrics dyed or printed in natural dyes. Each new product is an adventure in weaving, printing or knitting.